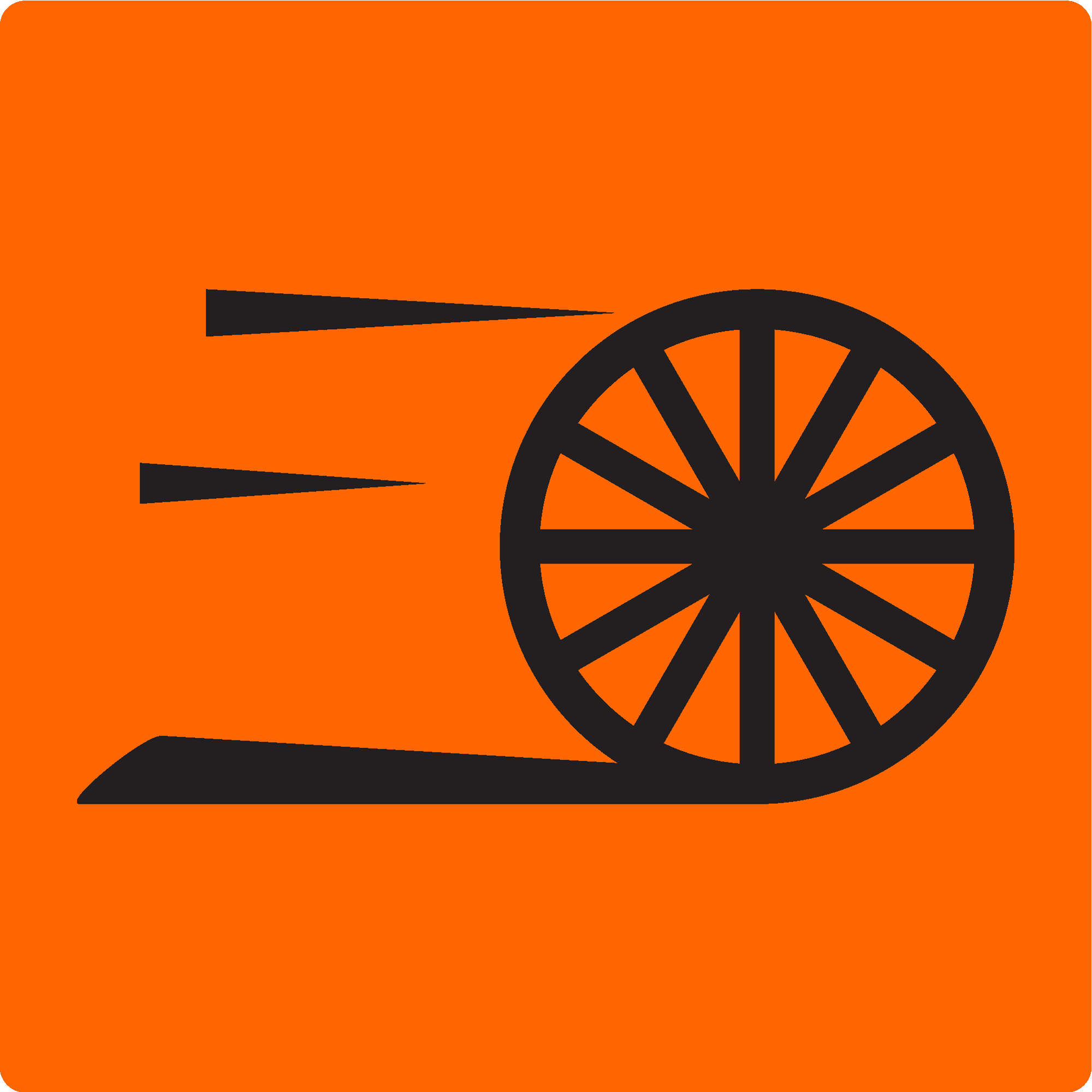 AAT
AAT is a GPS-tracking application for tracking sportive activities, with emphasi
New in version v1.16.1
v1.16.1 (29)
# Fix
- Wrong string id in translation.
# Add
- Preferences: Give usefull feedback to user when entering wrong values.
- French translation.
- Dutch translation.
- Czech translation.
- Support internal sensors: Pressure (for Altitude), Step counter (experimental), Heartrate.
- Support BluetoothLE sensors: Cadence, speed and heartrate.
# Changes
- Replace xml parser: Better support for GPX extras.
- Reorganize cockpit and graph layout.
AAT is a GPS-tracking application for tracking sportive activities, with emphasis on cycling.
Features


Display live tracking on different cockpit and map views.


Store tracks in standard GPX format for sharing with other applications.


Display offline as well as tile based maps.


Tile based overlays for displaying cycle and hiking routes (Waymarked Trails).



Simple GPX editor for quick route planing.


GPS independent altitude information and hill shading.


Donate
Packages
Although APK downloads are available below to give you the choice, you should be aware that by installing that way you will not receive update notifications and it's a less secure way to download. We recommend that you install the F-Droid client and use that.
Download F-Droid
This version requires Android 4.0 or newer.

It is built and signed by F-Droid, and guaranteed to correspond to this source tarball.

Permissions

access precise location only in the foreground

This app can get your exact location only when it is in the foreground. These location services must be turned on and available on your phone for the app to be able to use them. This may increase battery consumption.

pair with Bluetooth devices

Allows the app to view the configuration of the Bluetooth on the phone, and to make and accept connections with paired devices.

access Bluetooth settings

Allows the app to configure the local Bluetooth phone, and to discover and pair with remote devices.

access body sensors (like heart rate monitors)

Allows the app to access data from sensors that monitor your physical condition, such as your heart rate.

have full network access

Allows the app to create network sockets and use custom network protocols. The browser and other applications provide means to send data to the internet, so this permission is not required to send data to the internet.

modify or delete the contents of your shared storage

Allows the app to write the contents of your shared storage.

run foreground service

Allows the app to make use of foreground services.

prevent phone from sleeping

Allows the app to prevent the phone from going to sleep.

(7.1)

read the contents of your shared storage

Allows the app to read the contents of your shared storage.

Download APK 2.3 MiB PGP Signature

This version requires Android ? or newer.

It is built and signed by F-Droid, and guaranteed to correspond to this source tarball.

Permissions

access approximate location (network-based) only in the foreground

This app can get your location based on network sources such as cell towers and Wi-Fi networks, but only when the app is in the foreground. These location services must be turned on and available on your phone for the app to be able to use them.

access precise location only in the foreground

This app can get your exact location only when it is in the foreground. These location services must be turned on and available on your phone for the app to be able to use them. This may increase battery consumption.

have full network access

Allows the app to create network sockets and use custom network protocols. The browser and other applications provide means to send data to the internet, so this permission is not required to send data to the internet.

modify or delete the contents of your shared storage

Allows the app to write the contents of your shared storage.

run foreground service

Allows the app to make use of foreground services.

prevent phone from sleeping

Allows the app to prevent the phone from going to sleep.

(7.1)

read the contents of your shared storage

Allows the app to read the contents of your shared storage.

Download APK 2.3 MiB PGP Signature

This version requires Android ? or newer.

It is built and signed by F-Droid, and guaranteed to correspond to this source tarball.

Permissions

access approximate location (network-based) only in the foreground

This app can get your location based on network sources such as cell towers and Wi-Fi networks, but only when the app is in the foreground. These location services must be turned on and available on your phone for the app to be able to use them.

access precise location only in the foreground

This app can get your exact location only when it is in the foreground. These location services must be turned on and available on your phone for the app to be able to use them. This may increase battery consumption.

have full network access

Allows the app to create network sockets and use custom network protocols. The browser and other applications provide means to send data to the internet, so this permission is not required to send data to the internet.

modify or delete the contents of your shared storage

Allows the app to write the contents of your shared storage.

run foreground service

Allows the app to make use of foreground services.

prevent phone from sleeping

Allows the app to prevent the phone from going to sleep.

(7.1)

read the contents of your shared storage

Allows the app to read the contents of your shared storage.

Download APK 2.3 MiB PGP Signature